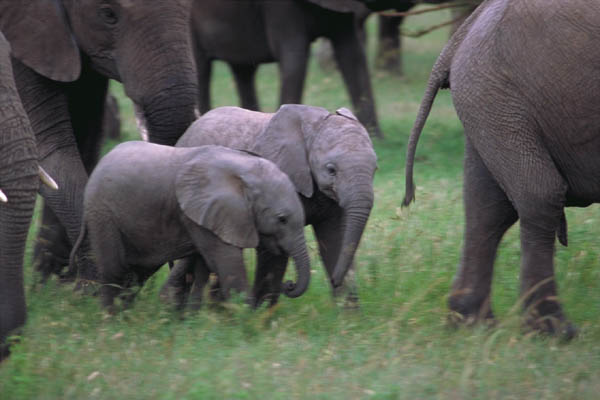 Someone loves me. He loves me more than he loves you. I know this because he tells me so every time I ask him. Want to know how much he loves me? When I ask, this is what he tells me, "I love you up to the big, big moon and up to the big, big stars." So there. And he's cute too. He has ginormous green & brown eyes & long thick eyelashes. He's a tad bit on the short side, but that just makes him all the more cuddly. Oh, and he gives great smoochy kisses. Who cares if he's only three. He's never going to grow up because he doesn't want me to die & apparently that's what happens when little boys grow up. He won't tell me how much he loves me right now. He wants me to wipe his butt first, then he'll tell me. Ahhh, young love.
If you spend time visiting with my cousin Inkling, as of next week, her blog will be set to private. If you'd like to be included on her list of viewers, drop me a line & I'll see what I can do.
BabyGirl is off to see Horton Hears a Who today with the accelerated reading group at school. I'm a tad jealous. I want to see it too. Once upon a time Stoffer (my high school sweetheart for those of you who don't remember) called me just before bed time & read that book to me. It was probably the last time someone read me a bed time story. I think I was 17. He was good at romantic gestures like that. Plus it fed into my love for all things pachyderm. So, in celebration of BabyGirl's trip, I shall fill this post with the cutest elephants on the interweb.
Did you know you can make a three year old bent to your will by hiding his purple superhero cape? But you must be prepared for, "Tan I has da puh-pull tape? Tan I has de puh-pull tay-ape? Tanihasdapuhpulltape? TAN I HAS DA PUH-PULL TAPE, NOW?!?!"
And the rain has returned. Still waiting for
Ragged to show up in her Ark
& carry us all to safety. Uncle Gick said we got 9 inches during the last storm...we may have gotten that much in the past 20 minutes this time....at least that's how it seems.