The first pup out of the current litter sold yesterday. One more should be going tonight. Four left.
I'm getting my hair cut tomorrow by a total stranger. Not really unusual for me as my stylist quit or we move or I just don't like them anymore. In reality, I'm excited.
Early this morning I had a rather disturbing dream. I showed up at the salon to discover it was a dark, Gothic/punk style place full of heavily tattooed & pierced people. Everyone there had multiple colors of hair & odd, asymmetrical hair styles or huge Mohawks. All the clients were raving over the stylists & the stylists were inordinately proud of their work. I was terrified.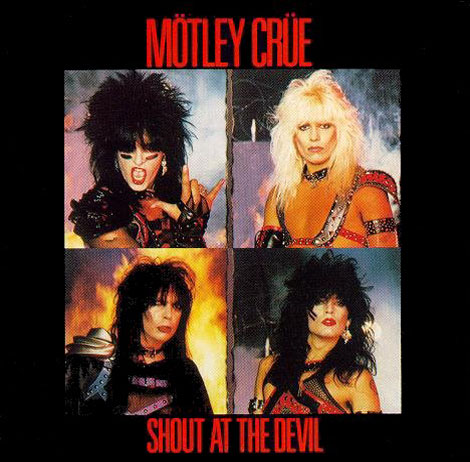 Then a gentleman began discussing my options for a style. I don't think he worked there, but for some reason, he had a lot of influence. He also had 1980's Hair band hair with bleached bangs. He suggested I go with a similar look. I tried to explain to him that bangs & I do not get along well,
but he seemed confused. When I turned to look in the mirror I discovered I too had 1980's big hair that bordered on a mullet complete with mile high mall bangs. It was horrible.
I awoke in a cold sweat, screaming, tears running down my face. OK, so not really, but it was rather frightening. I'm having hair anxiety.
And no, I do not know the family in the photo. I stole it from Google Images. I'm sure they were the cat's meow in 1984. I totally would have worn hair that big if I knew how & you can bet I rocked the layered look too!